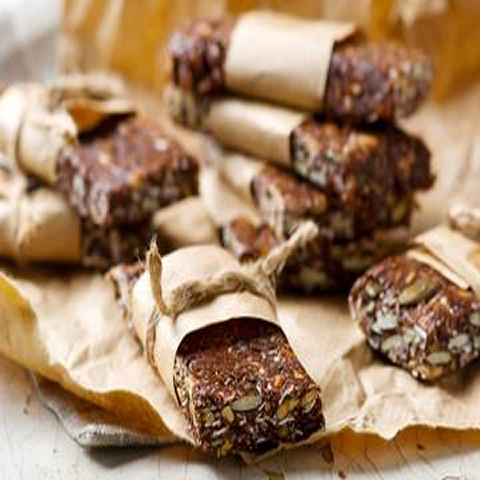 Choco Delux Bars
Raw and Vegan, Hand made and full of healthy products (Raw cacao, Apple, Berries, Oats, Honey, Cashew..) so they taste amazing !
Each Energy Balls has more proteins and fibre than 4 bananas ! They are High in Energy and low in Fat (only Healthy Fat is added)
This is the perfect morning breakfast or snack to keep you Energy up !
Only 1 in the morning as a snack with an Apple will keep you full until lunchtime. 
We will deliver them to your Home or Office