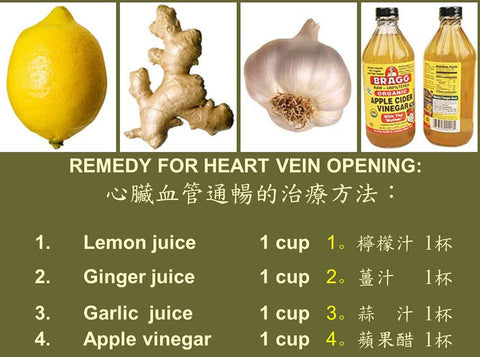 Juices
Since breakfast is still the most important meal you can eat health-wise, adding new flavors to your repertoire not only varies the nutrition, it keeps you from getting bored. Plus, a Healthy Juice first thing in the morning is ideal to boost your energy and clear your stomach. 
Mostly sugar free, sometimes low in natural sugar, you can enjoyed them all day around !
Beet-le Juice
Make this juice recipe your new main squeeze for Spring. It contains this season's superstars: apples, celery, and of course, beets. This deep red juice will get you into the Holiday spirit and keep you feeling healthy all season long.
Cinnamon Cherry Blast
It's rich, decadent yet healthy, and totally delicious
Cucumber, Mint, and Pear Juice
In this juice, cucumber meets fresh mint and sweet pear for a perfectly refreshing blend. There's spinach in the juice too, along with a touch of lemon. It is a simple, easygoing, and delicious green juice, and I can tell you that it was the perfect end to a long, tiring week.
Festive Sweet Potato Vegetable Juice
The newest Crave flavor is a sweet potato, apple, pear, cinnamon, ginger, and lemon. It's very good—very sweet, but very good!
Citrus Cider
This bright non-alcoholic beverage is perfect for a kid's party. The unexpected combination of lemon and orange juices with cinnamon and cloves makes for a delicious drink.
Mulled Apple Cider
Hosting friends for a winter party? Greet them at the door with a cup of warm mulled apple cider. We combine cider, brown sugar, cinnamon, cloves, and nutmeg for a yummy non-alcoholic beverage that makes the whole house smell like autumn to boot.
We can make them according to your taste !
We deliver them at your Home or Office